RING TRIUMPHANT
Silicone rings for those who leave the pack, track the undiscovered and conquer what's ahead.
SHOP NOW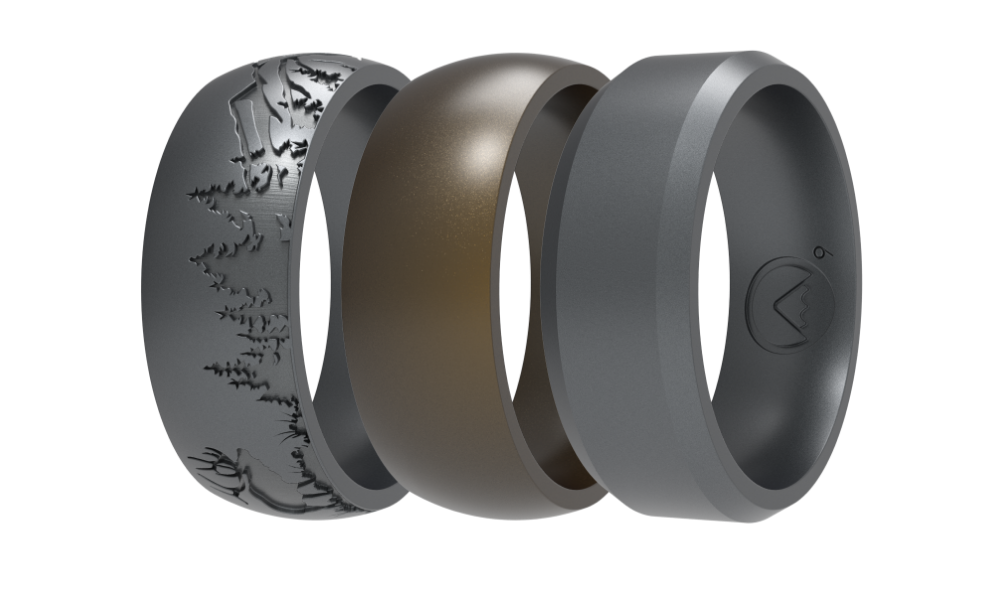 Preserve and
Persevere
Without a world to explore, where would we venture? At Ventureborn, we partner with organizations dedicated to conserving and protecting our environment. When you purchase a ring from us, we donate a portion of the sale to help worthy causes that share our Preserve & Persevere™ outlook on local and global conservation efforts.
LEARN MORE
VENTUREBORN
For This
You protect what's yours. Wear a silicone ring that's as versatile as your passions, as sure as your instinct to explore. Remind yourself of what you hold dear and why you always hold true.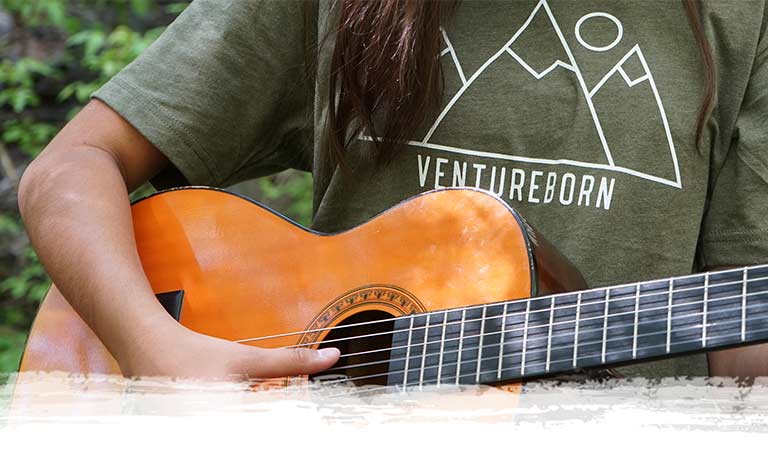 Ventureborn
clothing
We're proud to release a collection of Ventureborn t-shirts that pay homage to the very landscapes that we love so much.
SHOP NOW Get Inspired
#VENTUREBORN